Invoicing your customers is the lifeblood of any business, as without money, everything stops.

Invoicing should be fast, intuitive and enjoyable rather than being a chore that you dread.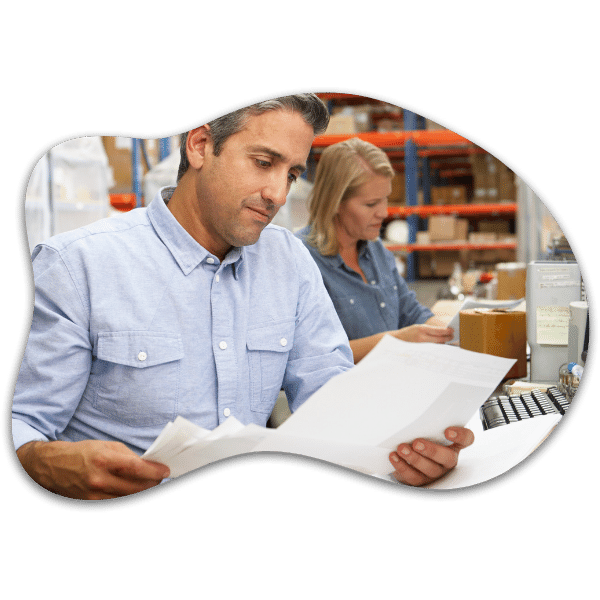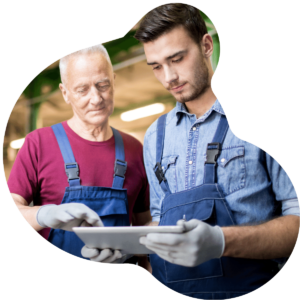 Your Branding, Your Data
Make your invoices represent your brand with our custom Document Templates. You can not only use your own logos and branding, you can control what the customers sees, and how! 
Accounting Integrations
You should never have to enter data twice, and WorkGuru's integration with leading accounting platforms ensures that when you raise an invoice in WorkGuru, it ends up in your accounting package, with no data entry required!
Apply Payments
Do you have clients who need to pay by card at the counter? WorkGuru supports recording that payment in our back office interface, and synching with your accounting system so there's no manual reconciliation to do!
Invoice Multiple Jobs Together
Do you have times when you've got multiple jobs for the same client, and they want a single invoice? Do you have jobs that repeat every month, that invoicing is a pain? 
Take the drama out of it with Project Group invoicing, and quickly and simply raise dozens of invoices in a few clicks!
Reach out today to get a free WorkGuru.io demo