Job Costing The Way It Should Be
A single platform that helps you get on top of all your job and project management needs without all of the confusion.
From timesheets and stock control, to quoting, invoices and CRM, we've got you covered. 
Job Costing, Timesheets, Stock Control and Much More!
No matter the part of your business you're looking to improve,  WorkGuru's built to provide the tools you need to make the right decisions, and get your work done quickly, easily, and with a minimum of fuss. 
Hear from our customers...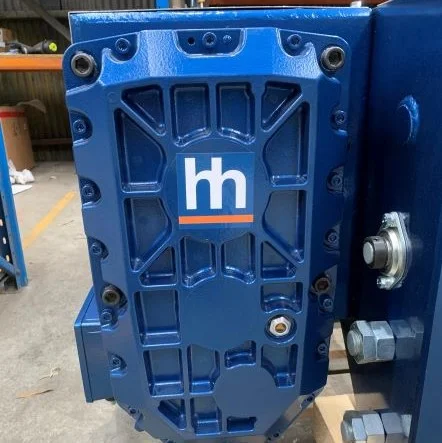 Hydromech Hoist & Crane has over 45 years of records to modernise. Here's how…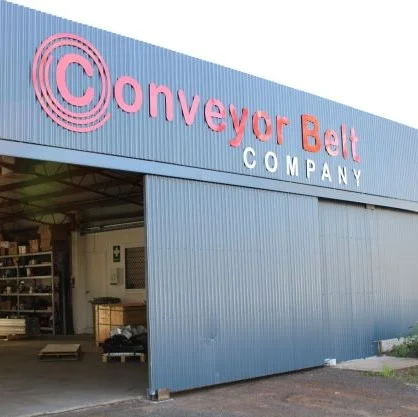 Turning good record-keeping into a tangible point of difference with WorkGuru.io…
Setting up Fortuna Straightline Engineering for 80 years of success…
Seamless integrations with leading software