How much are your tools really costing you?
Get more clarity around how much your current project management processes could be costing you. 
Answer the questions below and we'll give you a deeper insight into your business. 
Understand your ROI on business management software.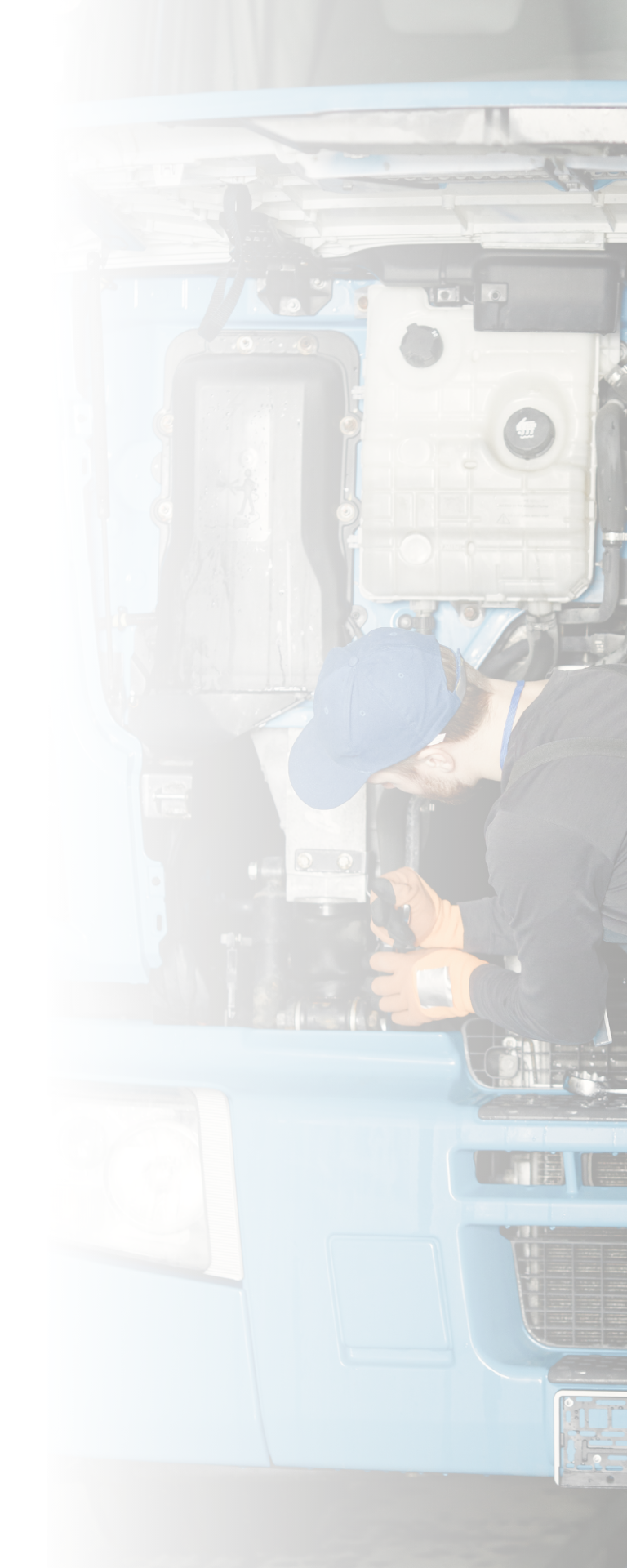 How does the calculator work?
Simple! You just need to answer the 8 questions above and we'll crunch the numbers for you to let you know how much money you could be losing out on.
Our team have years of experience in business software consultation and have built this powerful calculator based on the same calculations we'd use to help our consultation clients. 
Once you hit submit, our team will pull together your personalised report and shoot through the info you need in an email.