All the Features You Need
WorkGuru has all the features you need to run your business in one place. From timesheets and stock control, to quoting, invoices and CRM, we've got you've covered.
WorkGuru gives you all the tools  that you need to run your business and put's you in control of your projects, stock, quotes and invoicing. WorkGuru provides the support Aussie businesses need to make the right decisions, and make money on every job.
Hear from our customers...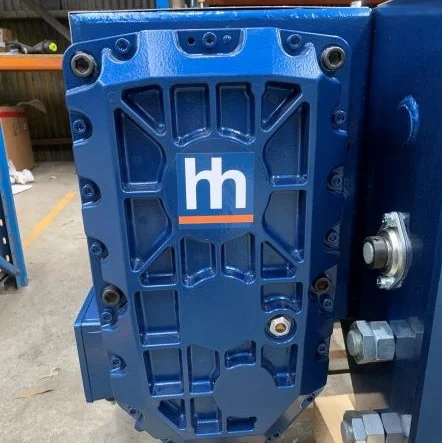 Hydromech Hoist & Crane has over 45 years of records to modernise. Here's how…
Turning good record-keeping into a tangible point of difference with WorkGuru.io…
Setting up Fortuna Straightline Engineering for 80 years of success…