Business Management Tools For The Engineering Industry.
Handling everything from quotes to invoices, and timesheets to inventory, WorkGuru gives you everything you need to run your engineering firm!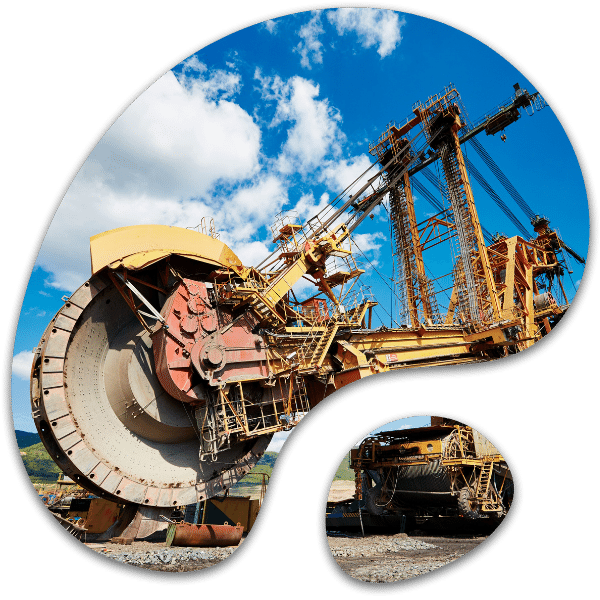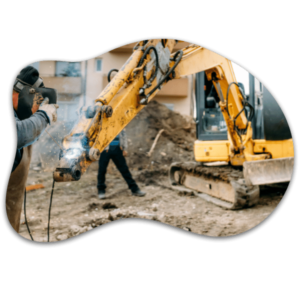 Live WIP Reporting
WorkGuru's live WIP reporting tells you at any stage exactly how much work you've done, but haven't billed clients yet. Timesheets and stock usage are fed real-time into our reporting, meaning that there's no need to wait until the end of month to know where you stand.
Time Sheet Tracking
WorkGuru allows all you staff to enter their timesheets straight onto whatever project they are working on meaning no more double-entry, AND real-time reporting on staff productivity.
Manage Your Progress Claims
Invoicing for a project shouldn't be a complete job in itself! Our progress claim templates let you quickly and easily claim against every phase of your projects.​
Group Your Projects
Whether you want to track variations on a project, or smaller projects as part of a larger development, our project groups functionality lets you do exactly that.
Top features for Engineers
Before I started using WorkGuru, I spent half my life doing the books, rather than doing the work. Now WorkGuru does it all of that for me.
We love the ability to customise many of the features to suit our business and understanding what jobs make us money and what jobs don't.
We needed a framework that could be configured to our needs and the WorkGuru team have delivered precisely that.
We have one computer on the floor that manages all the staff's time and all of the projects - it couldn't be more simple!
A lot of apps do one thing really well but could never do everything we needed. WorkGuru is just different.
Learn How
WorkGuru Helped Engineers Cossill & Webley Banish Excel Invoices
For Civil Engineers Cossill & Webley, tracking staff time inputs and promptly sending progressive invoices is critical to monitoring business performance and managing cashflow…
Reach out today to get a free WorkGuru.io demo