Business Management Tools For Architects
Handling everything from quotes to invoices, and timesheets to inventory, WorkGuru gives you everything you need to run your architecture business!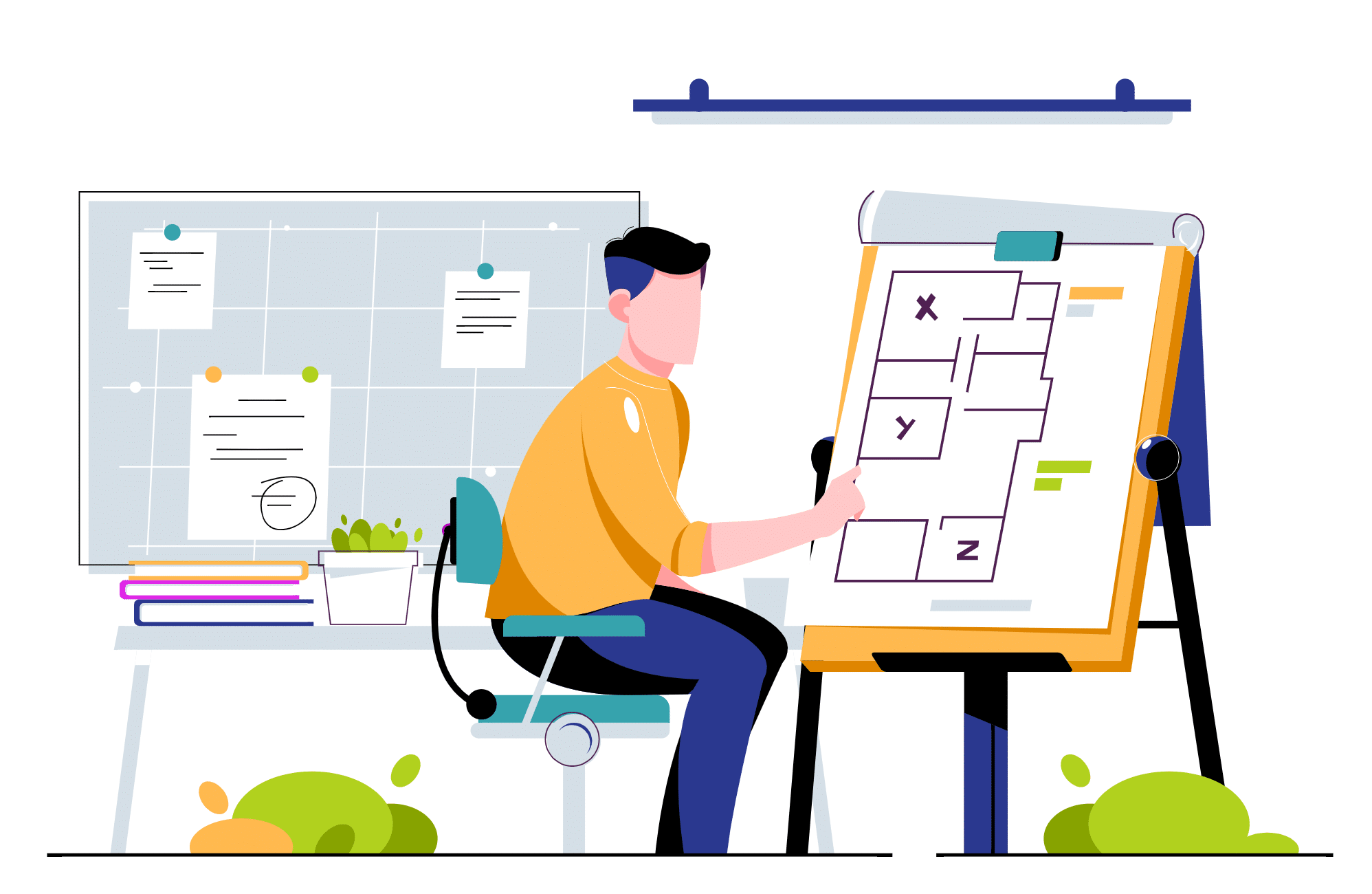 Tailored For Architects
WorkGuru is your all-in-one architect solution.
Live WIP Reporting

01

Time Sheet Tracking

02

Manage Your Progress Claims

03

Group Your Projects

04
Live WIP Reporting
WorkGuru's live WIP reporting tells you at any stage exactly how much work you've done, but haven't billed clients yet. Timesheets and stock usage are fed real-time into our reporting, meaning that there's no need to wait until the end of month to know where you stand.
Time Sheet Tracking
WorkGuru allows all you staff to enter their timesheets straight onto whatever project they are working on meaning no more double-entry, AND real-time reporting on staff productivity.
Manage Your Progress Claims
Invoicing for a project shouldn't be a complete job in itself! Our progress claim templates let you quickly and easily claim against every phase of your projects.​
Group Your Projects
Whether you want to track variations on a project, or smaller projects as part of a larger development, our project groups functionality lets you do exactly that.
Our Clients
WorkGuru would like to thank our awesome clients for their amazing reviews. Thank you!