For small business owners, effective cash flow management is crucial to ensure the survival and growth of their ventures. Late payments, extended payment cycles, and cash flow bottlenecks can pose significant challenges. However, by implementing innovative invoicing strategies, small business owners can address these pain points head-on.

In this article, we will explore three invoicing strategies designed to help small business owners accelerate payment cycles, reduce late payments, and ultimately enhance their company's cash flow. By incorporating these strategic approaches into your billing process, you can pave the way for financial success while overcoming cash flow challenges. So, let's dive in and discover how these invoicing strategies can empower your business.


1. Embrace Electronic Invoicing: A Game-Changer for Efficiency
Invoicing strategies
2. Offer Flexible Payment Options: Convenience Encourages Timely Payments
Invoicing strategies
3. Utilise Incentives for Early Payments: Encouraging Prompt Settlement
Invoicing strategies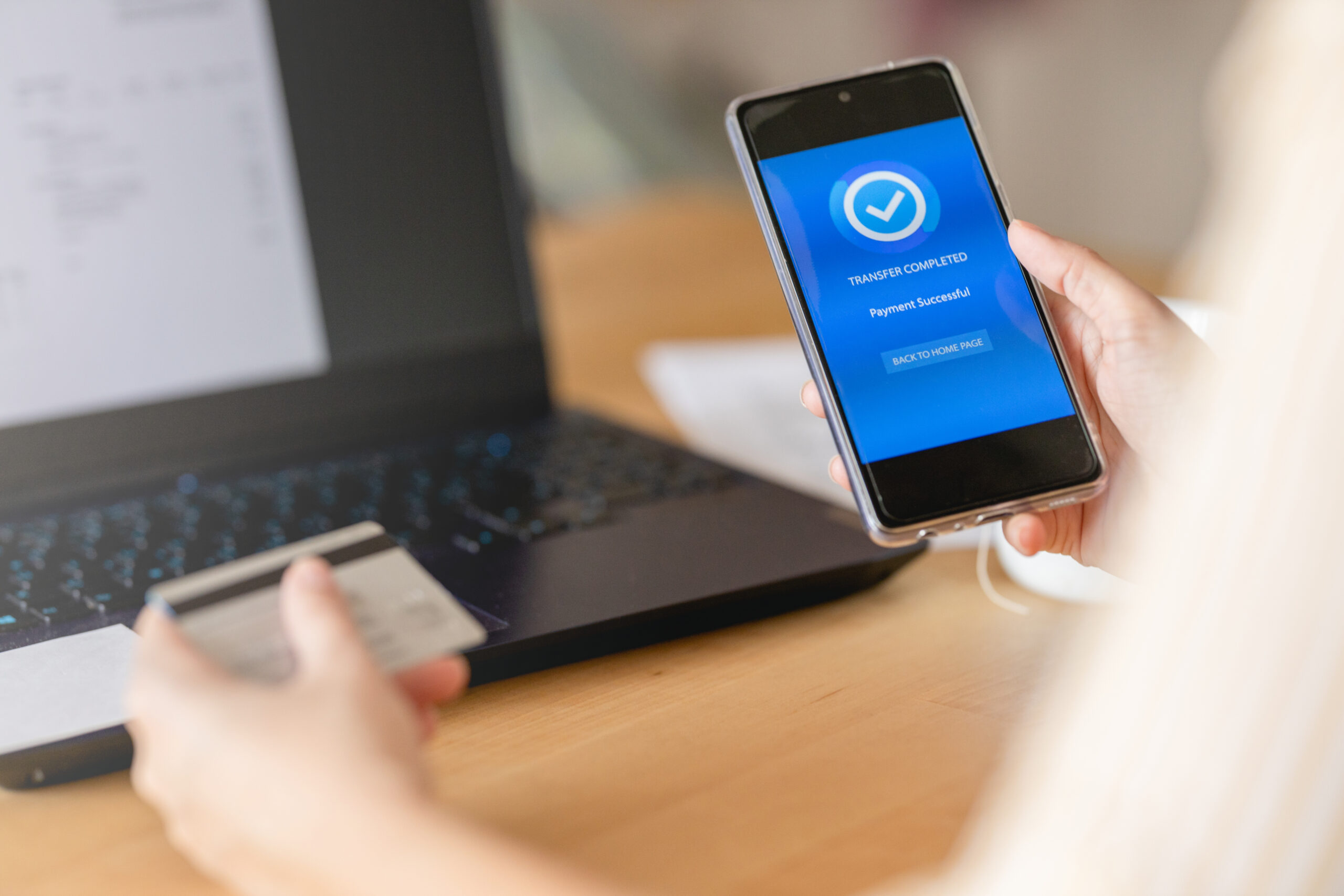 For small business owners, managing cash flow is a constant struggle. Maintaining a healthy financial position is vital for survival and growth. To conquer this ongoing pain point, it is crucial to optimise your invoicing strategies.

By embracing electronic invoicing, offering flexible payment options, and utilising incentives for early payments, you can transform your invoicing process, mitigate the risks of late payments, and ultimately propel your cash flow to new heights. These innovative invoicing strategies not only enhance financial stability but also forge stronger customer relationships, paving the way for remarkable business growth. Harness the power of these invoicing strategies and take charge of your business's financial success.