Grow your software offering as a WorkGuru partner
Do you implement solutions, or recommend business software to your customers and clients? 
WorkGuru is a great addition to your offering, providing a software that combines job management & stock control in one place. If your clients make, fix, build or design things, then WorkGuru might be the right fit for them. 
Become a partner and enjoy the benefits of support, direct contact and training.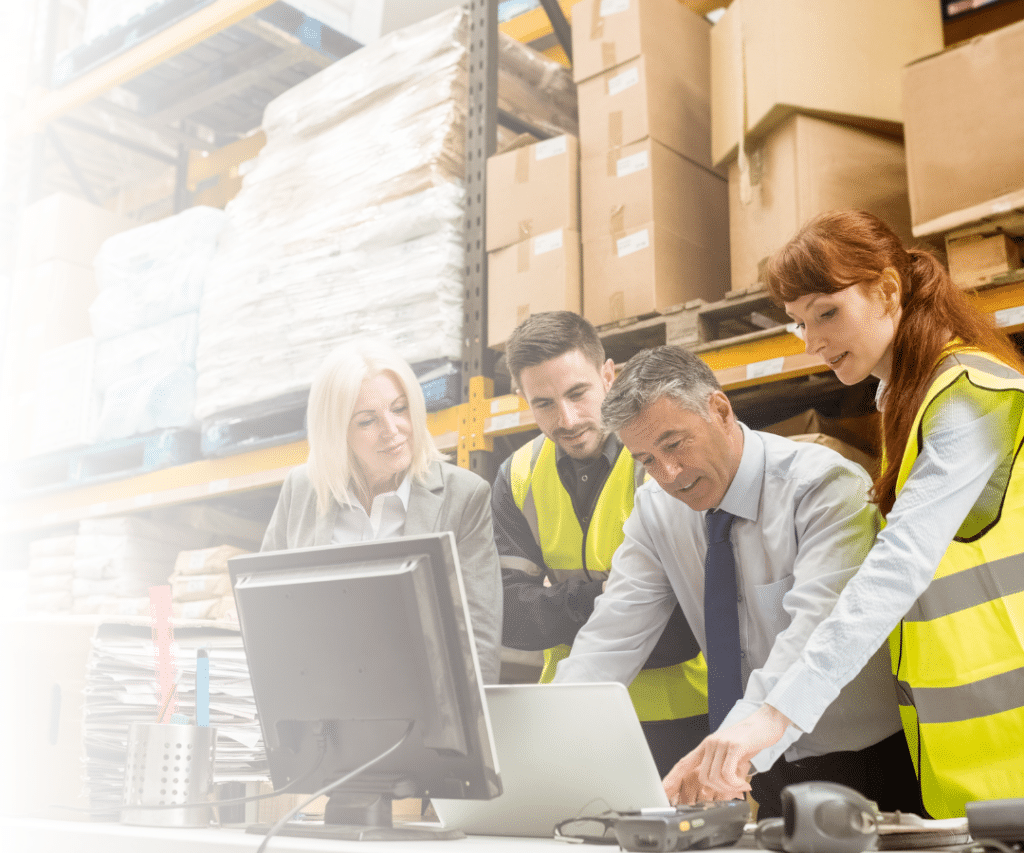 What are the benefits of WorkGuru partnership
Before I started using WorkGuru, I spent half my life doing the books, rather than doing the work. Now WorkGuru does it all of that for me.
We love the ability to customise many of the features to suit our business and understanding what jobs make us money and what jobs don't.
We needed a framework that could be configured to our needs and the WorkGuru team have delivered precisely that.
We have one computer on the floor that manages all the staff's time and all of the projects - it couldn't be more simple!
Want to know more about WorkGuru?
Reach out to learn what WorkGuru can do, and how we support our amazing partner network.
Fill in form below to get a copy of our corporate capability statement or request a chat with our partner manager. Whether you've got a client in mind, or want to add another string to your bow, we'd love a chat.