Keep info simple
Depending on what you produce, and how bespoke it is, will change how much information you will want to put on your quote. If you're building a piece of furniture with 8 main pieces or a full caravan with thousands, your customer may only need to see the item they are purchasing, while you're keeping the full bill of materials behind the scenes.
Flaunt your freebies
Do you offer free extras like a monthly check-up, or a discount on further products? Don't forget to add these to your quote document! Even though it's not something the client will be charged for, communicating your extra value can help them see your business' value.
Pick the right layout
Make it easier to say yes by making your quotes easy to understand. Things like making the final price very clear and giving clear instructions on how to say yes can stop your quote from ending up in the 'too hard' pile.
Don't skimp on branding
While adding a logo and brand information can feel like an unnecessary step, it can do loads to boost your credibility and make it easier for customers to choose your business.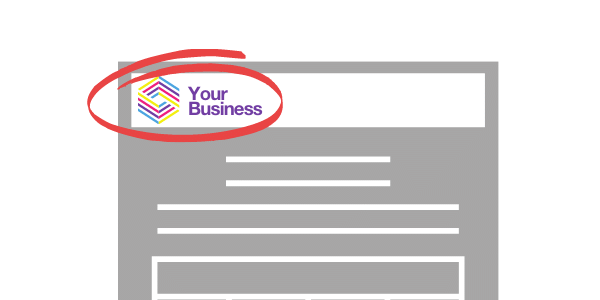 Template everything!
Create a consistent look and feel while saving your team time but creating easy to use and fill in quoting templates. It also makes it easy to refer back to previous documents, because the layout and information are familiar to your team.
Keep track of your quotes
Don't send-and-forget your quotes. A quick follow up call can show potential customers that you care about their project and can help you win out over your competitors. If nothing else, getting a solid 'no' helps your sales team focus all their effort on other leads.
4 Tips to Use Lead Tracking Tools More Effectively
Make it easy to say yes
Whether it's making for phone number easy to find, offering a "click to email" link or using online signing tools, making it easy to approve your quote can make a huge difference. It means less opportunity for your customers to put off saying yes, and can showcase how easy your business it to work with.
More Quoting Tips?
Want to learn more about how to create quotes that help win work? Here are some extra tips from. Here are some extra tips from Business Queensland.