You could be eligible to get additional funding
The Business Boost Grants Program is offered to help support businesses to advance improvements in their efficiency and productivity.
 If you meet the criteria, you may be eligible to receive a grant payment of $15,000 (excluding GST) on completing your proposed project. Successful applicants must co-contribute at least 30% of the total project costs.
You can check the up-to-date criteria on the www.business.qld.gov.au website by clicking here. 
If you secure funding, you may be able to use it to help fund your implement WorkGuru and train your team. 
Here's how you may be able to get additional funding to implement a project management software like WorkGuru in five steps: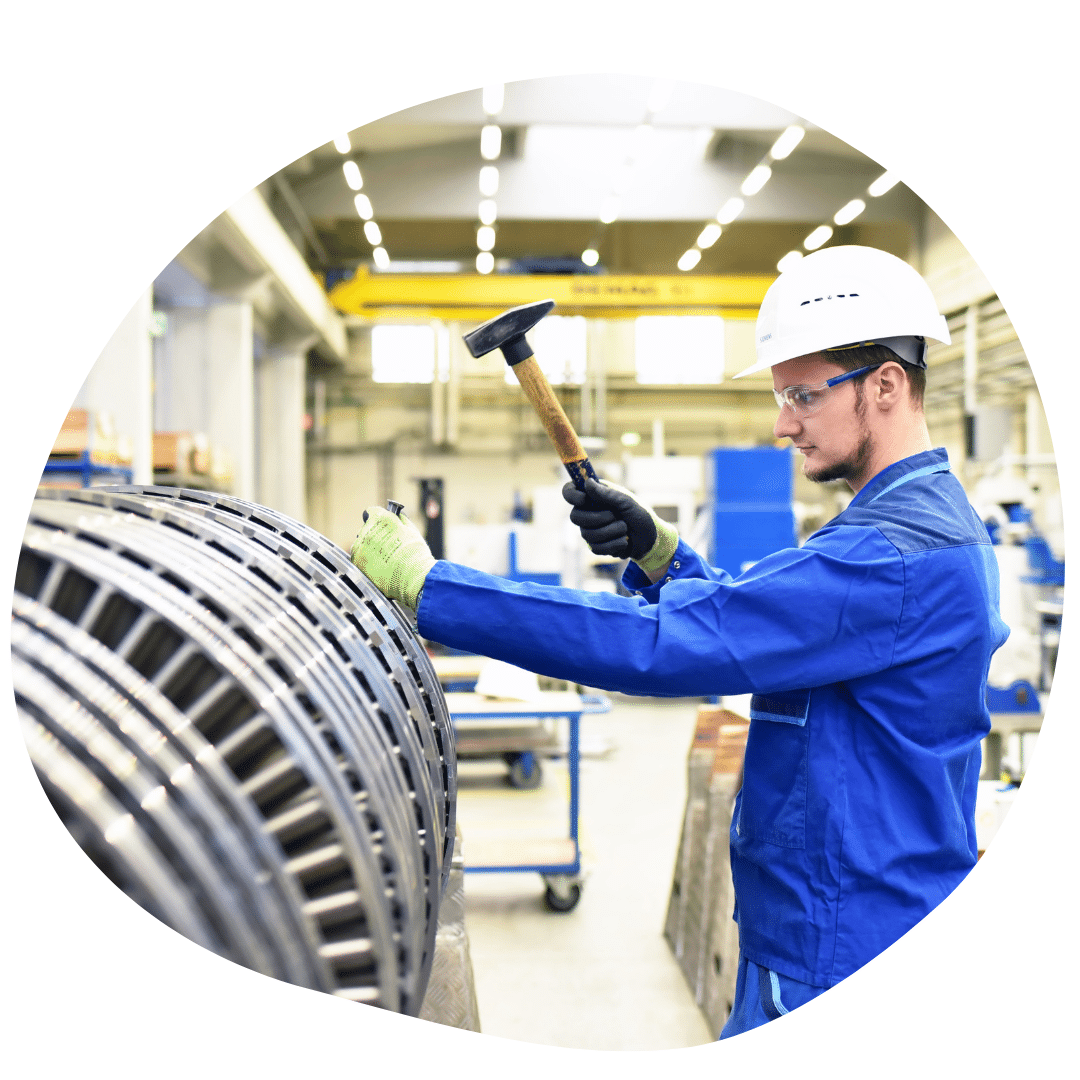 1. Check your eligibility
Check business.qld.gov.au to see if the Growth Roadmap program is a good fit for your business and put in your application. 
2. Get a free training session and quote
WorkGuru offers a one-on-one obligation-free training session so you can see if its a good fit for your business. Get a feel for the software with a training session and a free demo.  We will then provide you a quote for your implementation and training, and your ongoing costs. 
Once you've secured funding, get back in touch and we will get your set-up started. 
Start managing your projects better!
If your looking to improve your business management systems, then reach out today. Grant applications open 30 July 2021.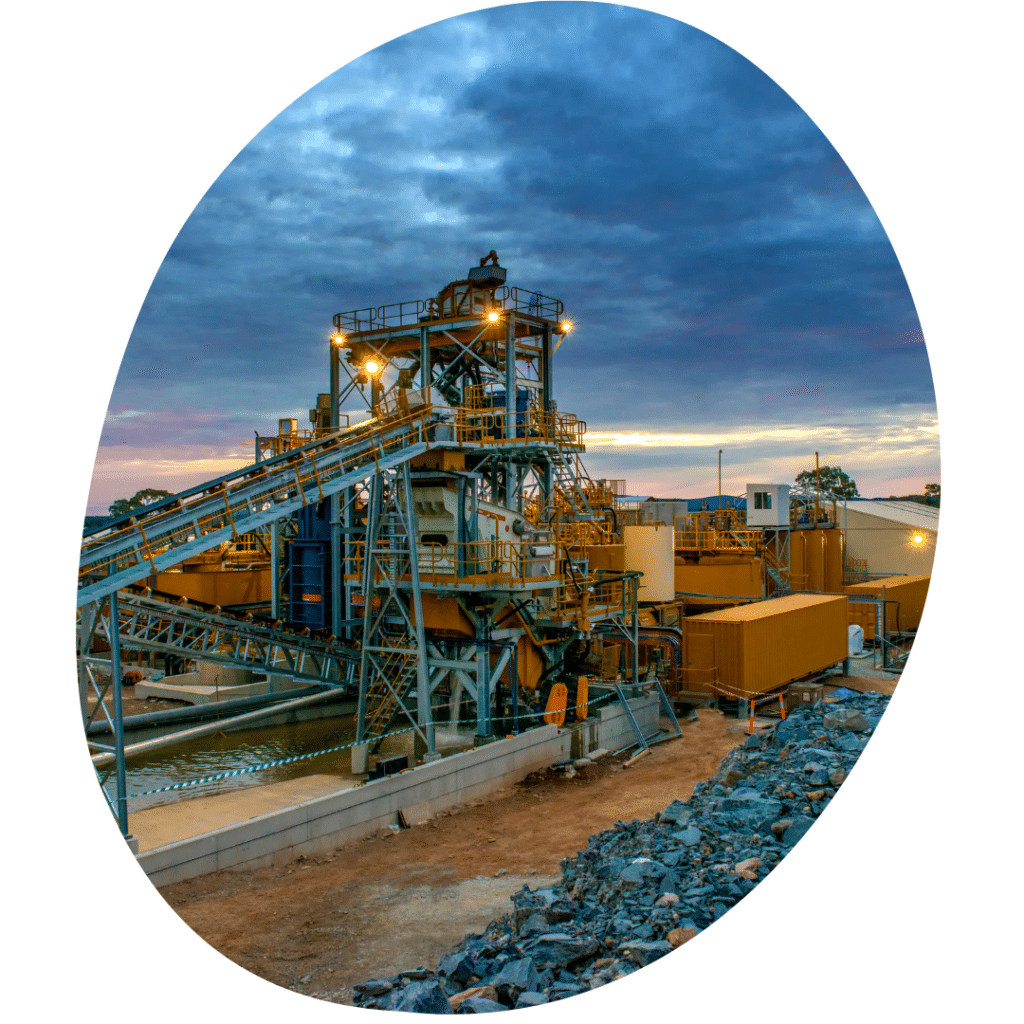 Get in touch to book in a demo
The small print: No guarantees are made to the accuracy of this information. This page does not provide all available information about the options available. For the most up-to-date and complete information, refer to the business.qld.gov.au website. It is up to you to determine if the grant program is right for you and if you are eligible to apply. WorkGuru is not associated with the grant and no guarantees are made that you will be approved or that you will be able to secure funds. If you agree to sign-up to WorkGuru, we are in no way liable if your grant funding does not get approved and we will not issue a refund for competed work or subscription periods for unapproved grants.