At the heart of every successful business lies the ability to effectively manage projects and workflows. In this case study, we delve into the journey of a remarkable business that made the switch from WorkflowMax to WorkGuru, uncovering the benefits they reaped along the way.
In the year 2000, Tom Westcott embarked on a mission to transform the shading industry by establishing
Alfresco Shade
. Their unwavering commitment to providing top-notch shade systems at affordable prices has made them a trusted partner for businesses and organisations in Sydney for over 16 years. From enchanting restaurants and cosy cafes to local councils and educational institutions, Alfresco Shade has played a pivotal role in transforming outdoor spaces into stylish and enduring havens. Fuelled by a passion for unlocking the full potential of these areas, they empower commercial users to make the absolute most of their precious space.
Fast forward to today, and Alfresco Shade has emerged as the unparalleled leader in the hospitality industry in Sydney. Their dominance shines through with an awe-inspiring 80% market share in the dining structure sector, leaving their competitors in the dust. The sheer number of satisfied customers they've served stands as a testament to their unwavering dedication and exceptional service.
Let's explore how Alfresco Shade utilised WorkGuru to enhance their project and workflow management. Along their journey, they discovered a range of significant advantages that we will uncover together.
The Switch from WorkflowMax to WorkGuru

The business was looking for a better solution to manage their projects and workflows, when a WorkflowMax consultant referred them to WorkGuru.

"Michael, the Co-Founder of WorkGuru, is an absolute expert who provided straight answers, and this accelerated the implementation of WorkGuru in our business. The development felt unique to our needs, and the migration process from WorkflowMax to WorkGuru was smooth with the help of Michael, who demonstrated the software's features on a live screen. The depth and breadth of knowledge of Michael from WorkGuru, who was our transition coordinator is incredible".

Tom Westcott | Alfresco Shade

What features did you specifically like about WorkGuru that were missing in WorkflowMax?


"Compared to WorkflowMax, WorkGuru's software is very logical and easy to use. WorkGuru has an asset database, sends out revision updates, and has direct time keeping. The dashboard presentation is much easier and cleaner to use, with the ability to customise widgets.

Workflowmax didn't have direct time keeping like WorkGuru. They used a separate program which didn't record in real time. There was a 1-2hr delay for time entries so we couldn't see when staff logged off. We struggled with this aspect but were thrilled to discover that WorkGuru's timekeeping operates in real time."


WorkGuru: Improvements in Business Processes
The transition to WorkGuru proved to be a turning point Alfresco Shade, yielding significant improvements across various aspects of their operations. One area where WorkGuru made a noticeable impact was in timekeeping. With the implementation of WorkGuru, the business gained the ability to track and monitor time entries in real-time, a feature that provided them with invaluable insights into their workflow efficiency. This newfound capability allowed them to identify bottlenecks, optimise resource allocation, and make informed decisions promptly.

Moreover, the business was delighted to discover that WorkGuru not only addressed their current needs but also had the potential to support their long-term growth. The robust functionality and flexibility of WorkGuru's software provided a solid foundation for the business to scale and evolve over the past year. With WorkGuru as their partner, they felt equipped to tackle the challenges of business growth head-on. They were confident that their project and workflow management processes were in capable hands, allowing them to focus on driving their business forward. WorkGuru provided the stability and support they needed to efficiently scale their operations, ensuring that every step of their growth journey was managed with expertise and precision

Overall, the business experienced a notable transformation after embracing WorkGuru. The enhanced timekeeping capabilities, coupled with the software's adaptability to their evolving needs, propelled their efficiency and productivity to new heights. As a result, they were equipped with the tools necessary to not only meet their current demands but also lay the groundwork for sustained success and growth in the future. WorkGuru truly proved to be an invaluable asset, enabling the business to thrive in an increasingly competitive landscape.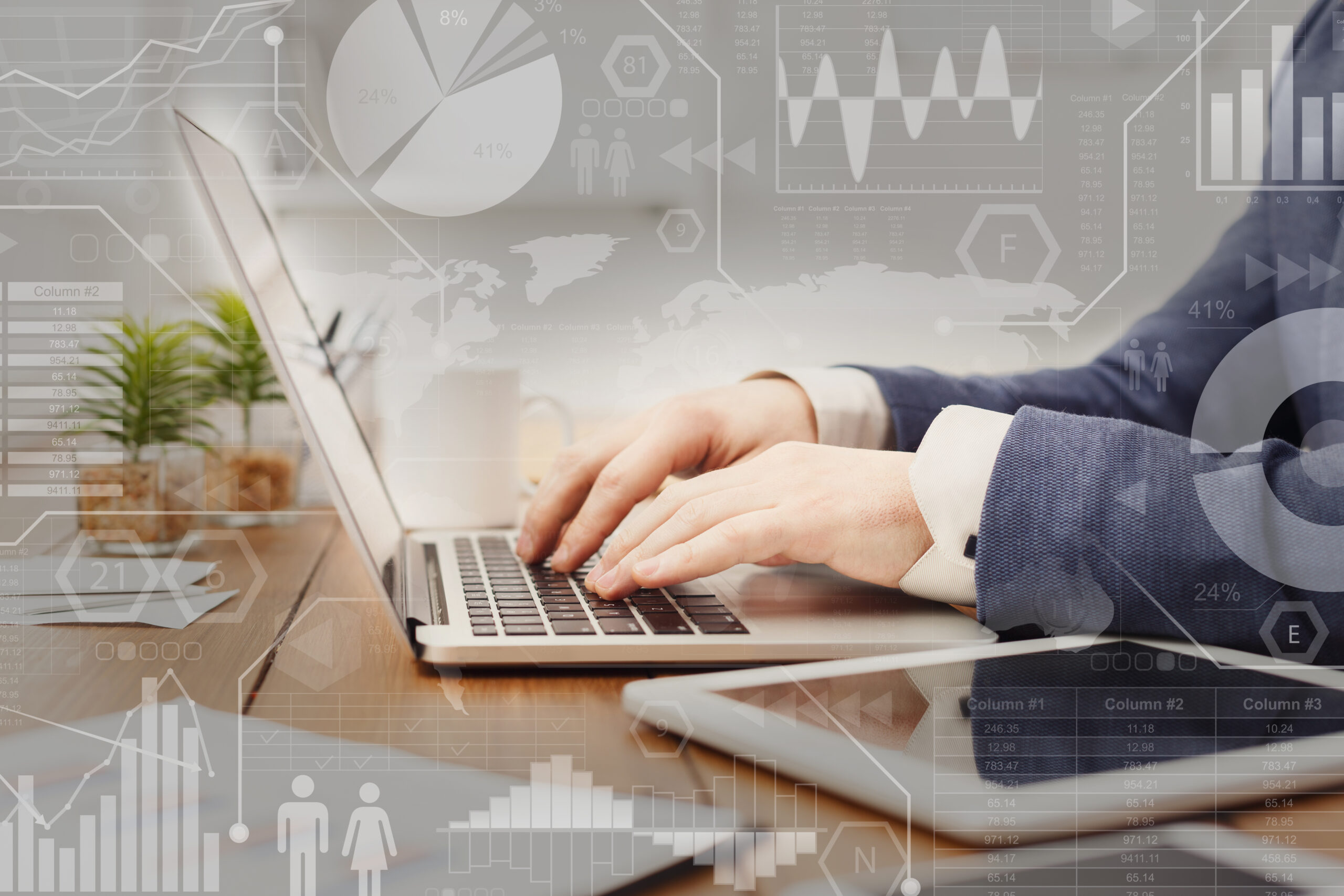 How has the customer support been from WorkGuru?
"The customer support from WorkGuru is phenomenal, with a guarantee of a response within 4 hours and a fix placed in source overnight if required. The WorkGuru support site is also fantastic, with information on all aspects of the software. If we have a problem we simply send a request to get it fixed and it gets done. It's that simple"


How is the pricing structure of WorkGuru compared to WorkflowMax?


"WorkGuru comes out more competitively priced. We added up the cost of having 3 programs working together in WorkflowMax to deliver what WorkGuru does in one. WorkGuru saves us money without having to use multiple programs, and is much easier to use".


Would you recommend WorkGuru to other businesses looking to streamline their project and workflow management?


"Yes we would definitely recommend WorkGuru. We had bad experiences previously with other Management software programs where we had to change our business to fit the program. We are so happy we don't have to do that with WorkGuru. I am off to NZ in August to speak at the OFPANZ conference and Trade Expo. I will be delivering a segment about what programs and systems we use and will be recommending WorkGuru to other businesses looking to streamline their project and workflow management".



WorkGuru:


WorkGuru has made a significant impact on this business and many others, providing a seamless solution for project and workflow management. WorkGuru's user-friendly software, real-time timekeeping features, and excellent customer support have helped businesses streamline their processes effectively. If you're looking to optimise your business processes, consider exploring WorkGuru's free trial to see if it's the right fit for your needs. Experience the transformative power WorkGuru offers and take your operations to the next level.