CRM, Billing & Quoting Made Easy.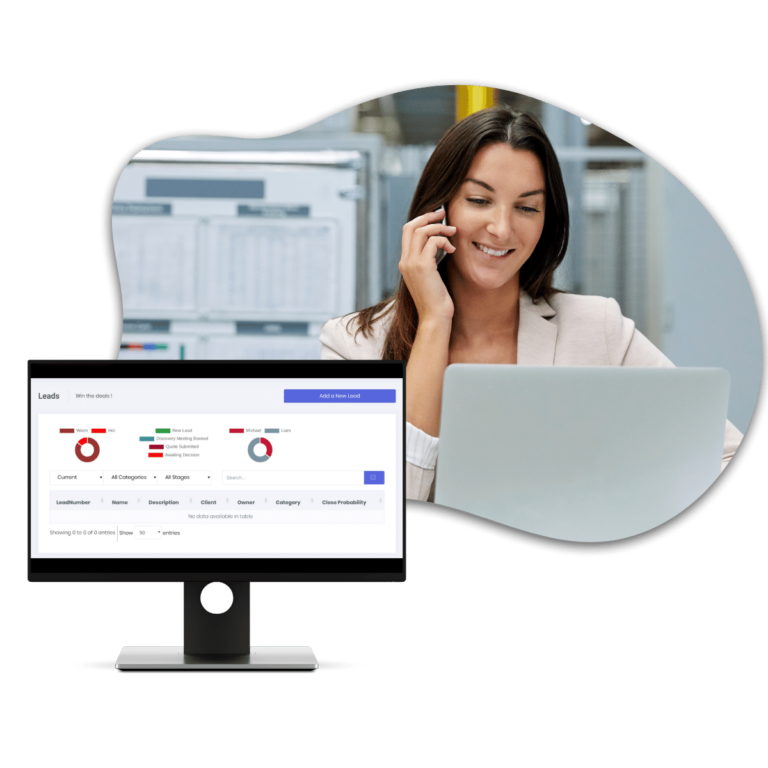 How much are "free" project management systems costing your business?
Find out with our free job management ROI calculator.
Here's what our customers say
Before I started using WorkGuru, I spent half my life doing the books, rather than doing the work. Now WorkGuru does it all of that for me.
We love the ability to customise many of the features to suit our business and understanding what jobs make us money and what jobs don't.
We needed a framework that could be configured to our needs and the WorkGuru team have delivered precisely that.
We have one computer on the floor that manages all the staff's time and all of the projects - it couldn't be more simple!
A lot of apps do one thing really well but could never do everything we needed. WorkGuru is just different.
WorkGuru can help you with CRM, quoting, billing and much more
WorkGuru.io integrates with a number of other business apps and software. Check out the full list of integrations here.
Dedicated, easy-to-access support
24/7 help on our support website
Aussie-based team and software
Flexible oboarding and set-up options