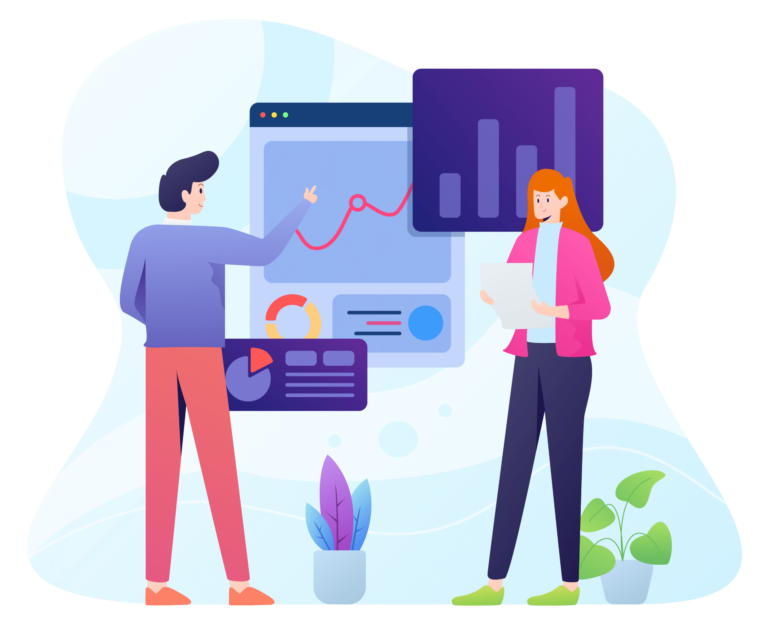 Less Guessing,
More Hands-on Testing.
Sick of trialling option after option and not finding the right solution?
With a free hands-on training session, you can know if WorkGuru.io is right for you, right away. 
Customised to your business, you'll see first-hand if our solution is right for you in the real world without wasting time on a 30 day trial.
A free training session means you can get hands-on and check that the WorkGuru.io features match your needs. 
Our one-on-one chat will give you the chance to ask any questions you need to feel comfortable with the software.
We can use your real world  examples in the training so you can truly understand how WorkGuru.io will work for you. 
After your training session, you can be confident you've made the right choice before you sign-up.
Our training sessions are flexible. Depending on the features you are keen to explore, or the number of questions you have, the session can last anywhere between 30 minutes and 2 hours. It is recommended that you put aside at least an hour to get the most out of your session.
The session will help you assess whether WorkGuru.io is right for you. It's a way for you to personally assess if our platform could help your business. Our consultant will help you get familiar with the software, take you through some key features and answer any of your questions.
There is no need to prep before the session but you may find it helpful to bring some ideas of what features you want to see or any questions you have. 
Book your training session today